LZ Episode 048: Primal Theory
Dr. Bruce returns for a Studio Session with Dhiren Dasu recorded back in 2012 where he dove into his  primordial thinking behind the recently published hypothesis on the origin of life, musings on the origin of the cosmos, and the unique place of life and God in the universe. Credits: Dr. Bruce Damer (speaker), Dhiren Dasu (interview and audio recording), Ryan Norkus (cover art) Mental Physix (theme music). [released 2 July 2016]
Resources:
Essay by Bruce Damer introducing the Terrestrial Origins of Life Hypothesis:
A Field Trip to the Archaean in Search of Darwin's Warm Little Pond.
The God Detector, A Thought Experiment, a book chapter by Bruce Damer in:
Divine Action and Natural Selection: Science, Faith and Evolution
Joseph Seckbach, Richard Gordon editors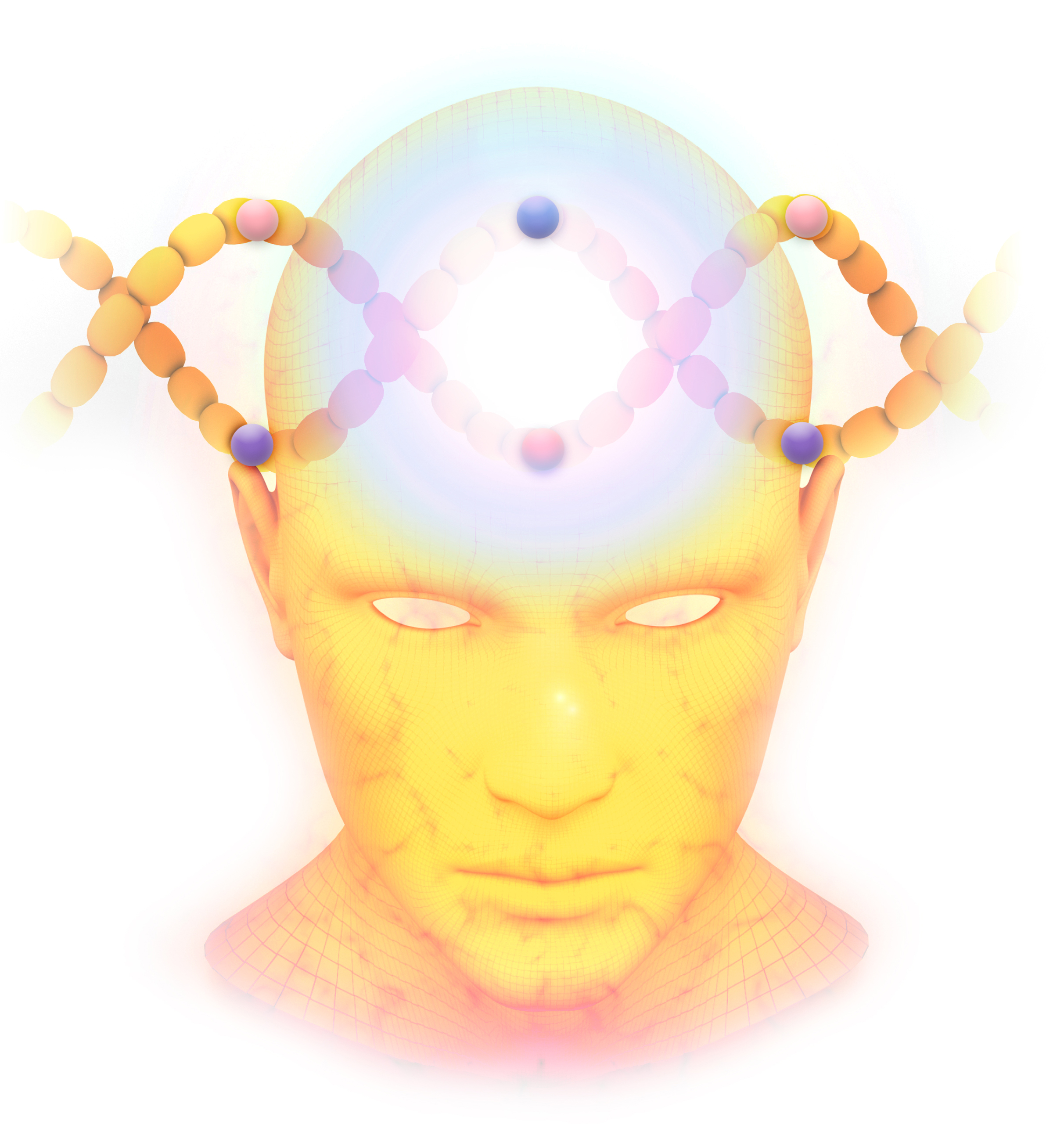 Dreaming of a Golden Universe, an unpublished book chapter:
Fire in the Sky, a spoken word performance at Lighting in a Bottle 2016:
Cell phone capture here, High quality video and audio: TBD
Music for this episode was mixed in by Mental Physix. find more of his music on SoundCloud
Blue Lotus Temple of Sound and Light studio where the sessions with Dhiren are recorded:
http://bluelotustemple.com/studio.html
A VOICE ONLY MP3 version of this podcast for your mixing pleasure can be downloaded here.
Find more about Dr. Bruce Damer, his projects, publications and two TEDx talks at www.damer.com