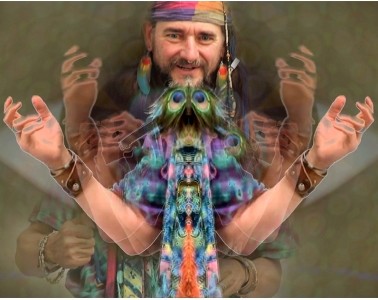 Click here for all of Dr. Bruce Damer's talks on the Psychedelic Salon
Podcast site missing? Find the show you are looking for at our Dr. Bruce & the Levity Zone Archive @ the Internet Archive.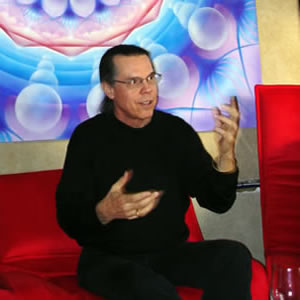 Psychedelic Salon host Lorenzo Hagerty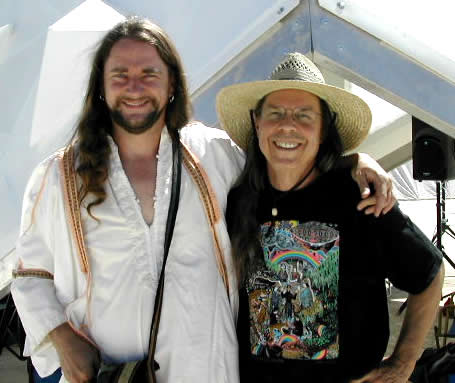 Dr. Bruce Damer and Lorenzo Hagerty at Podville, Burning Man 2003, home of the first Palenque Norte speaker series.